Sean Gerstley
Seabreeze Snowman Vase, 2023
Glazed ceramic
12.5 x 5.6 x 5.6 inches (31.7 x 14.2 x 14.2 cm)
Sale price

$150.00

Regular price
Sean Gerstley's interest in sculpture and interior spaces is translated using clay as his medium of choice. His work is tactile, vibrant, and marked with visible thumbprints that dance across bold, colorful surfaces. We love Gerstley's reimagining of traditional forms from planters, to tableware, to furniture and architectural spaces, with hand-built clay components bathed in vibrant, luscious glazes. Gerstley's work challenges ideas of purpose, functionality, and composure, his sculptural forms challenging the domestic spaces where the art begins and we can't wait to see what forms he reimagines next.
Certificate of Authentication included
SHIPPING
Shipping and taxes will be calculated at checkout. We ship only within the U.S. at this time.

Shipped via standard carrier with premium insurance coverage
HAVE A QUESTION?
Interested in a commission by this artist or want to know more about framing or installation?

Reach out to us at hello@komoart.com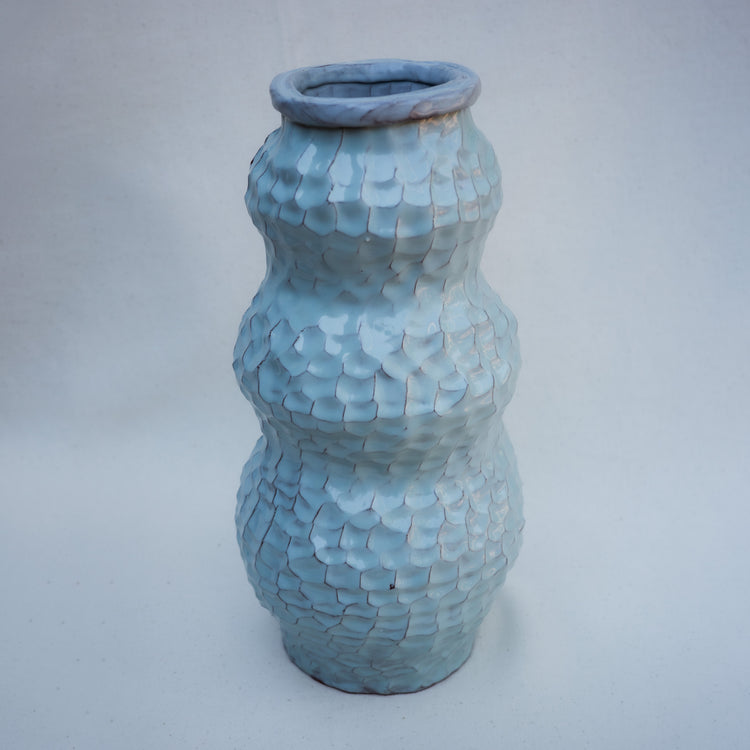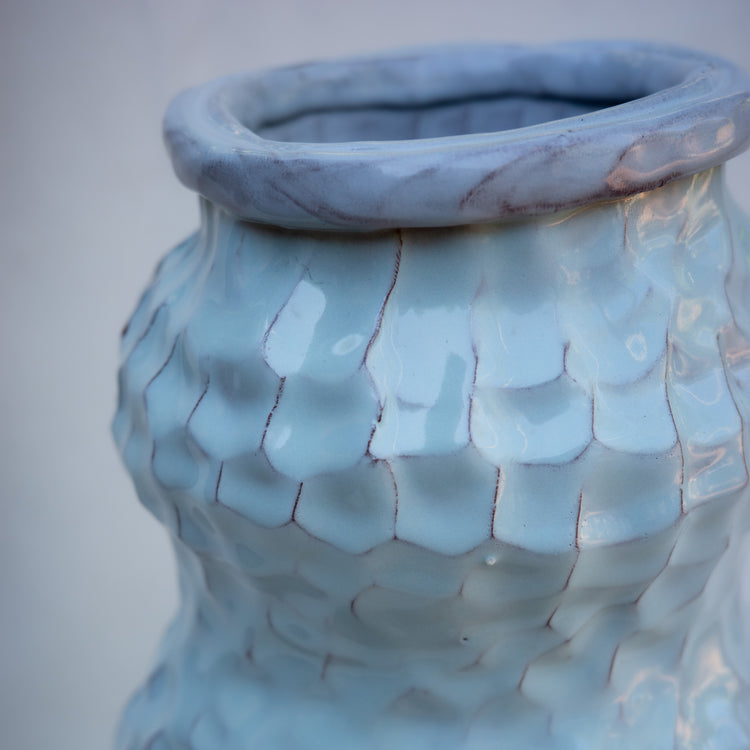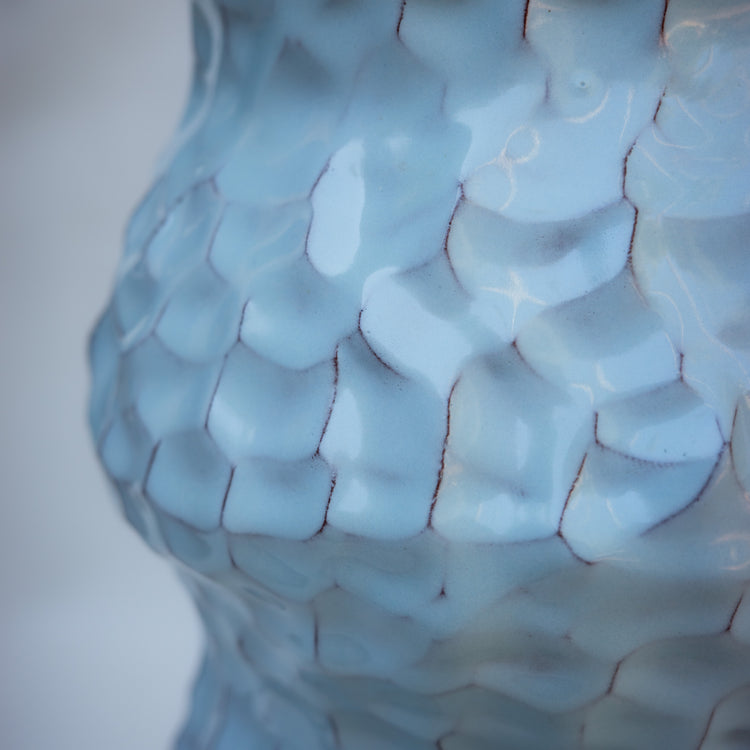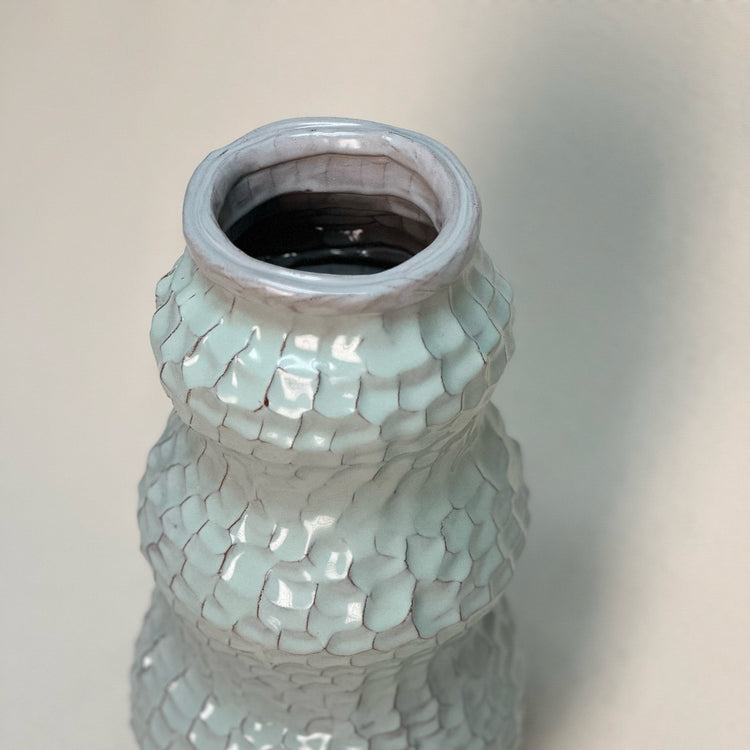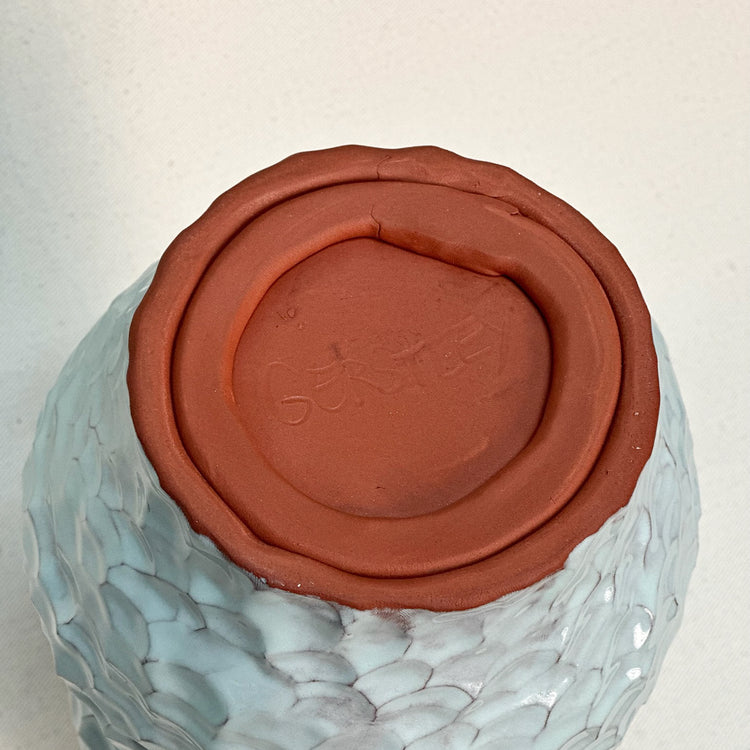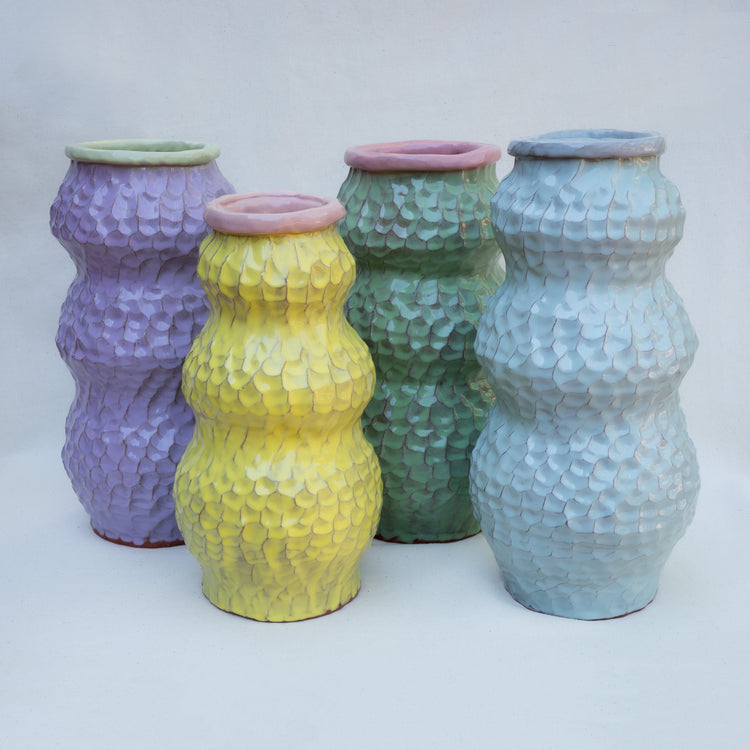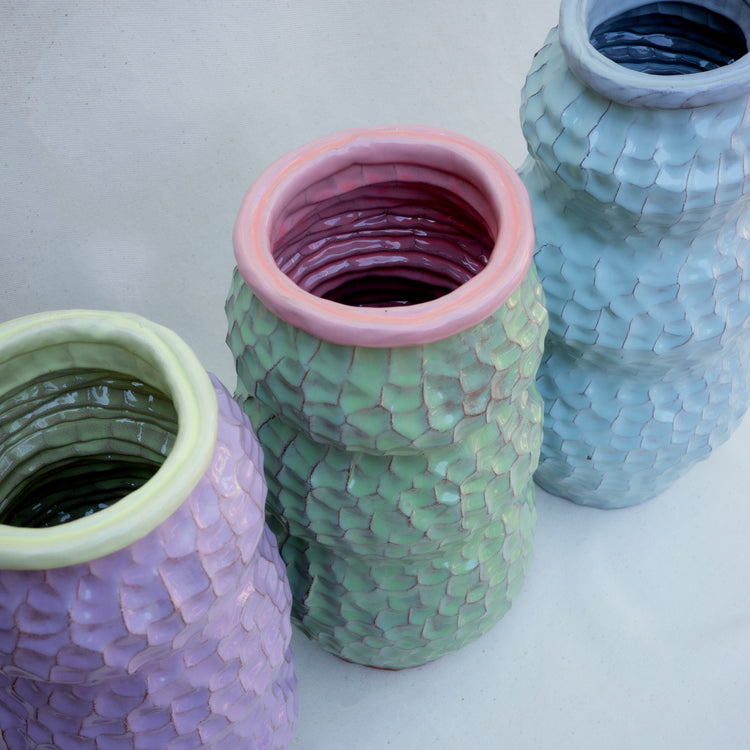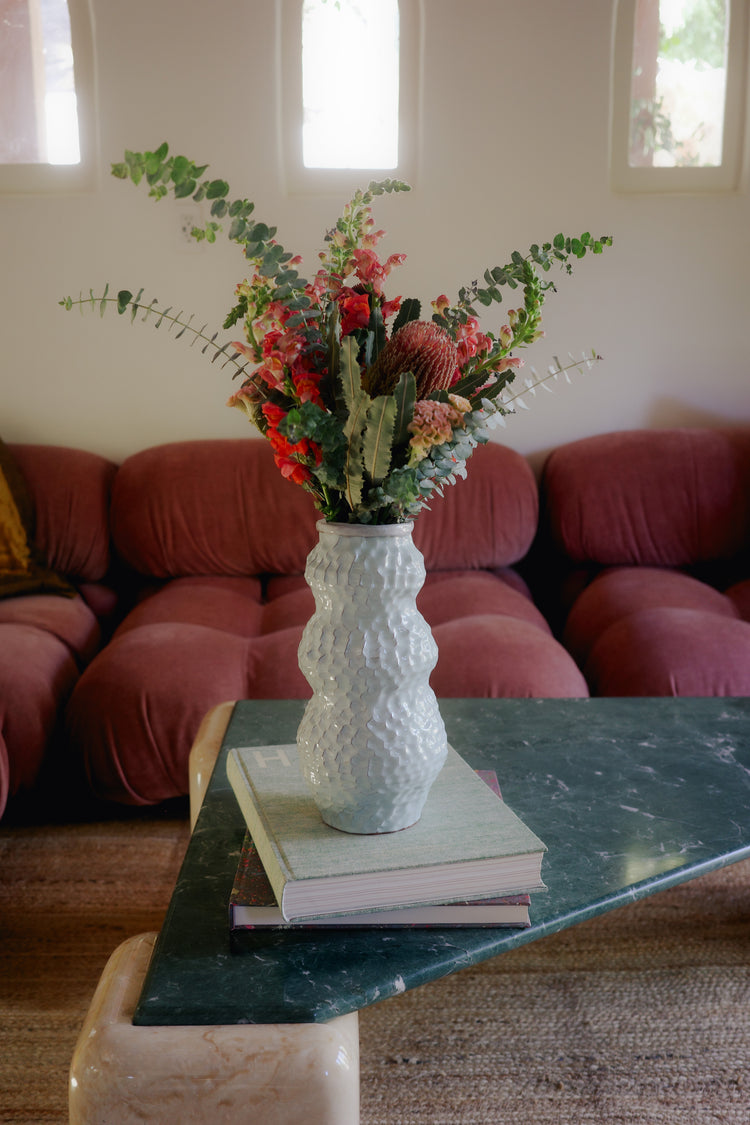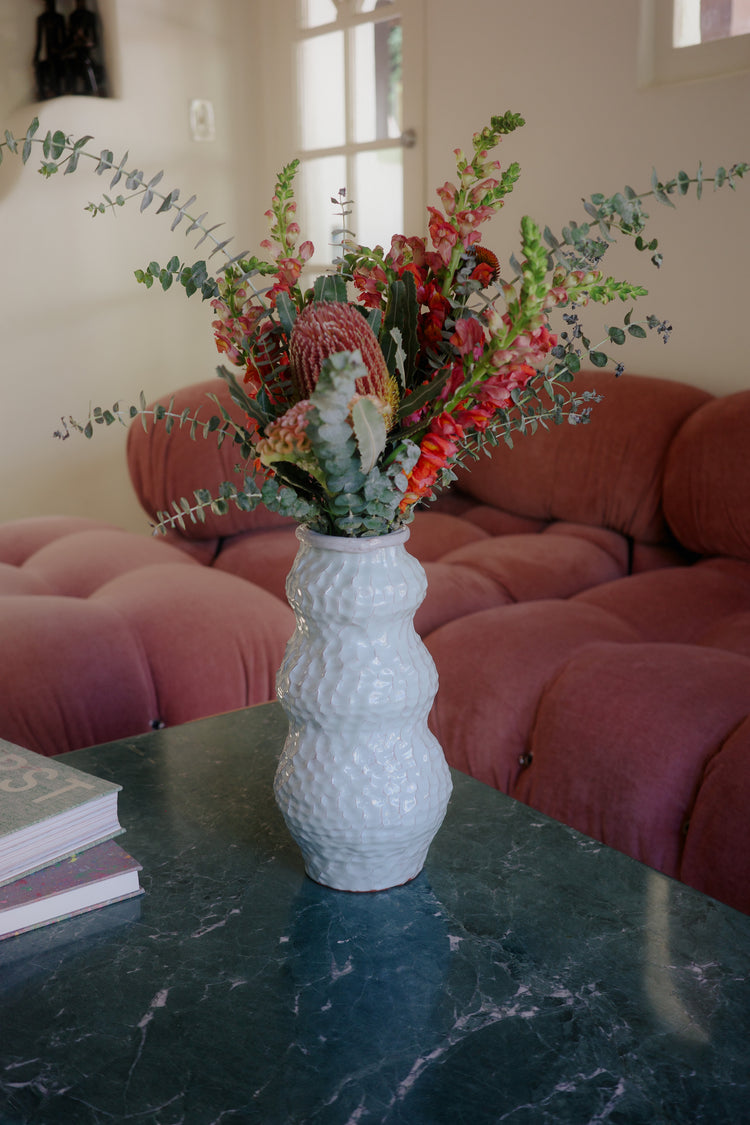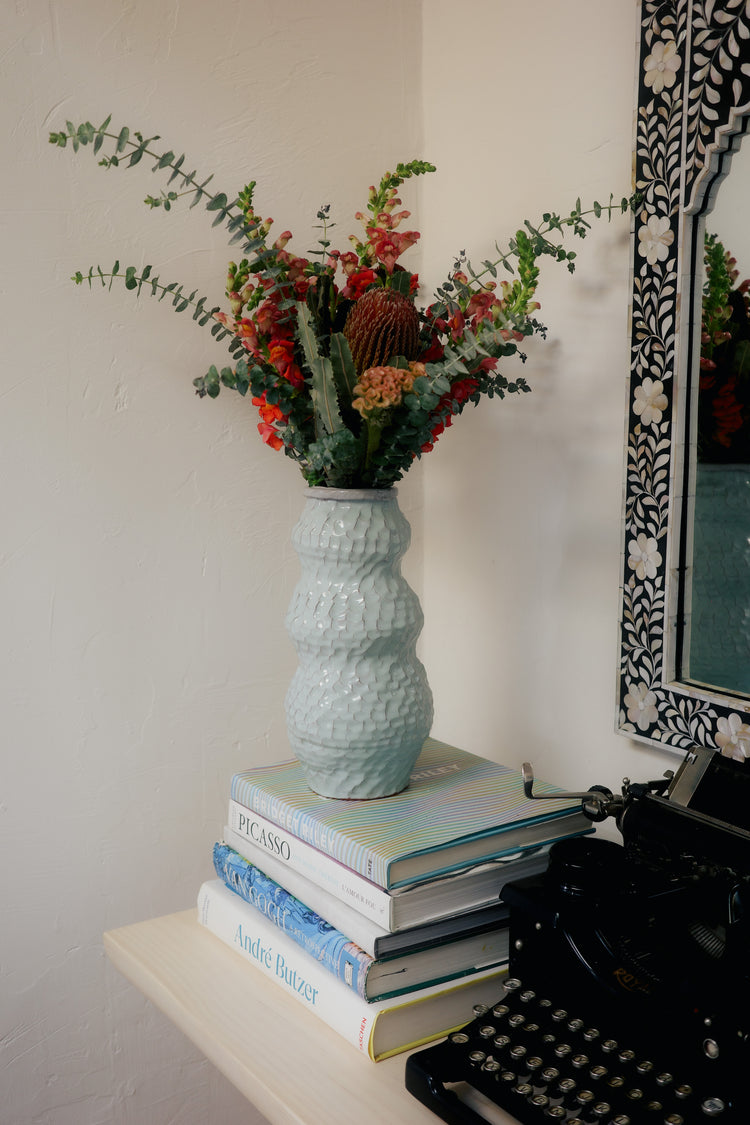 About the Artist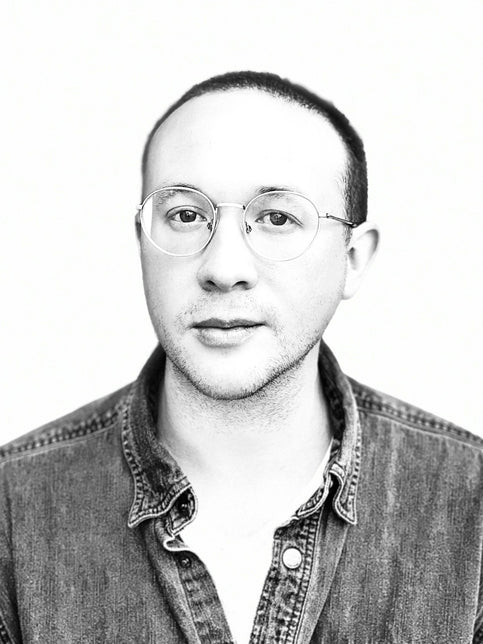 Sean Gerstley is Philadelphia-based artist and designer and graduate of the Rhode Island School of Design (RISD). Through collaboration with designers, architects and clients, Gerstley has avoided traditional furniture forms and reimagined architectural space through hand-built clay and luscious, vibrant glaze that burst with contemporary design ideas. Gerstley is an integral part of the Philadelphia art community, having lived and worked there for over a decade, experimenting with new forms, expressions, and materials in his studio there. His work has been featured in numerous publications including Architectural Digest, Artforum, Dwell, Elle Decor Italia, Metropolis, New York Magazine, Surface and Sight Unseen; including being named on Sight Unseen's American Design Hotlist, 2021.
Crème de la crème Tripod Planter, 2023

Vendor:

Sean Gerstley

Crème de la crème Tripod Planter, 2023

Amphora Planter, 2023

Vendor:

Sean Gerstley

Amphora Planter, 2023

Beatlejuice Planter with blue base, 2021

Vendor:

Sean Gerstley

Beatlejuice Planter with blue base, 2021

Yellow Snowman Vase, 2021

Vendor:

Sean Gerstley

Yellow Snowman Vase, 2021

Watermellon Snowman Vase, 2023

Vendor:

Sean Gerstley

Watermellon Snowman Vase, 2023