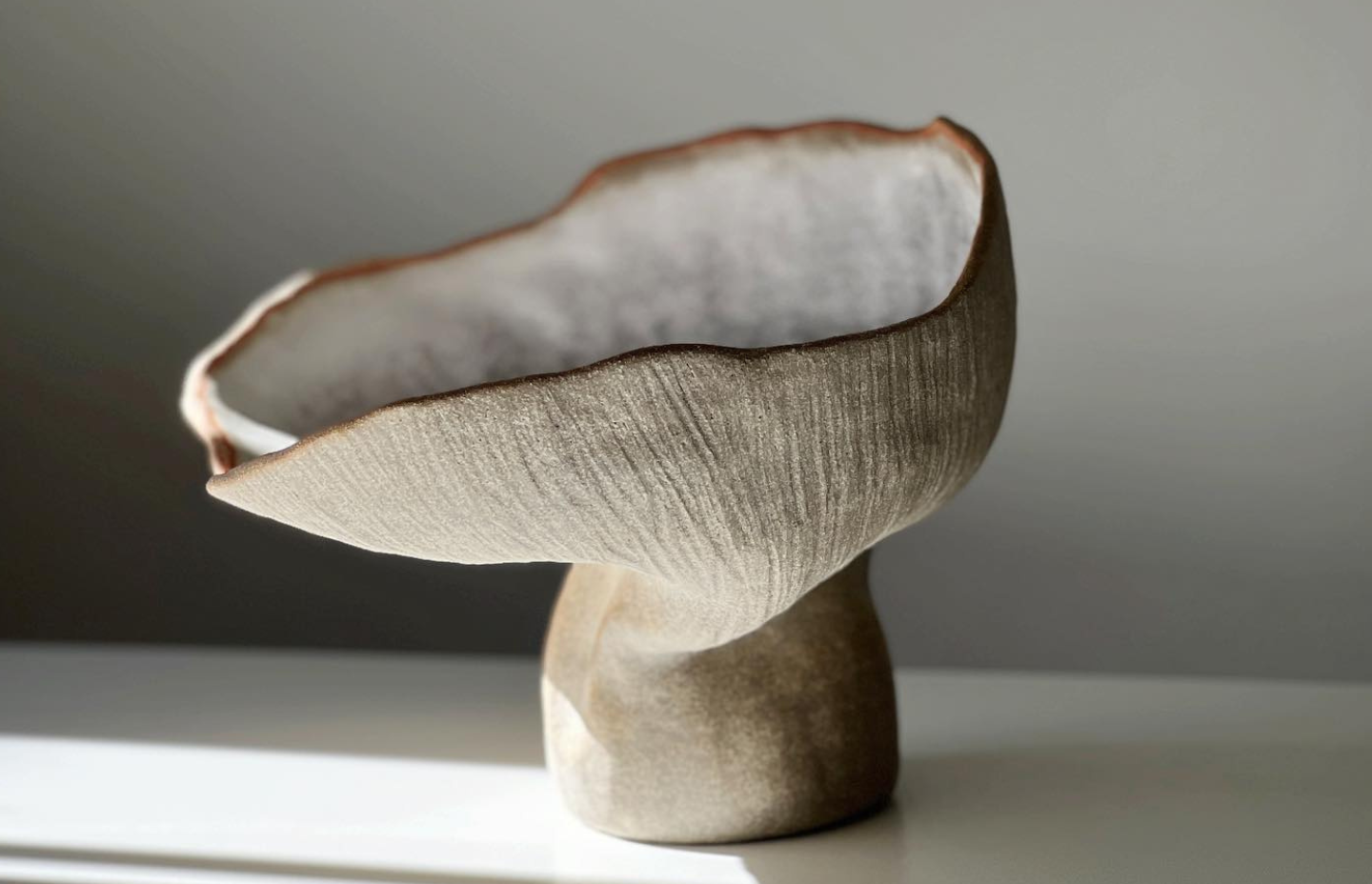 Discover the why behind the art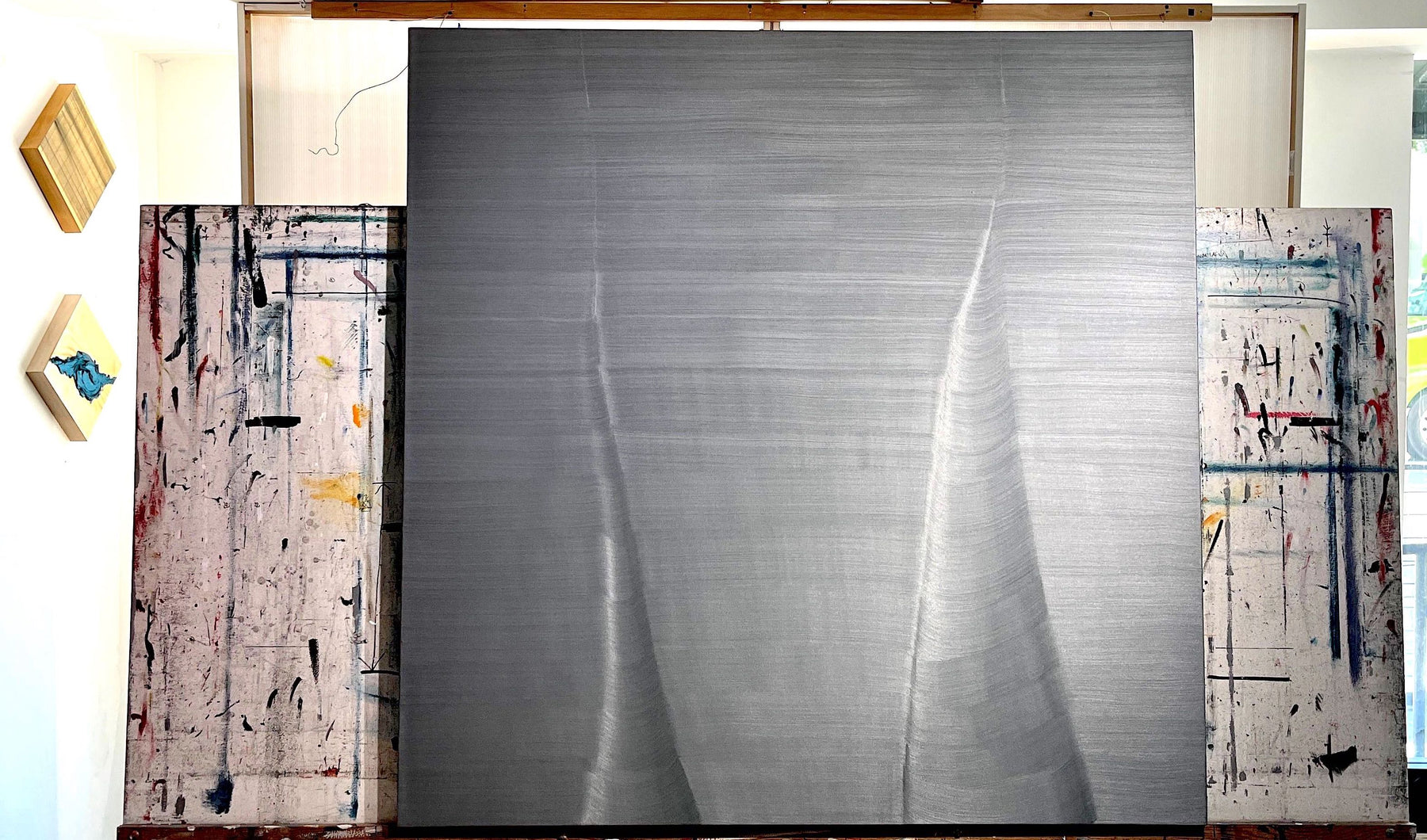 Discover the why behind the art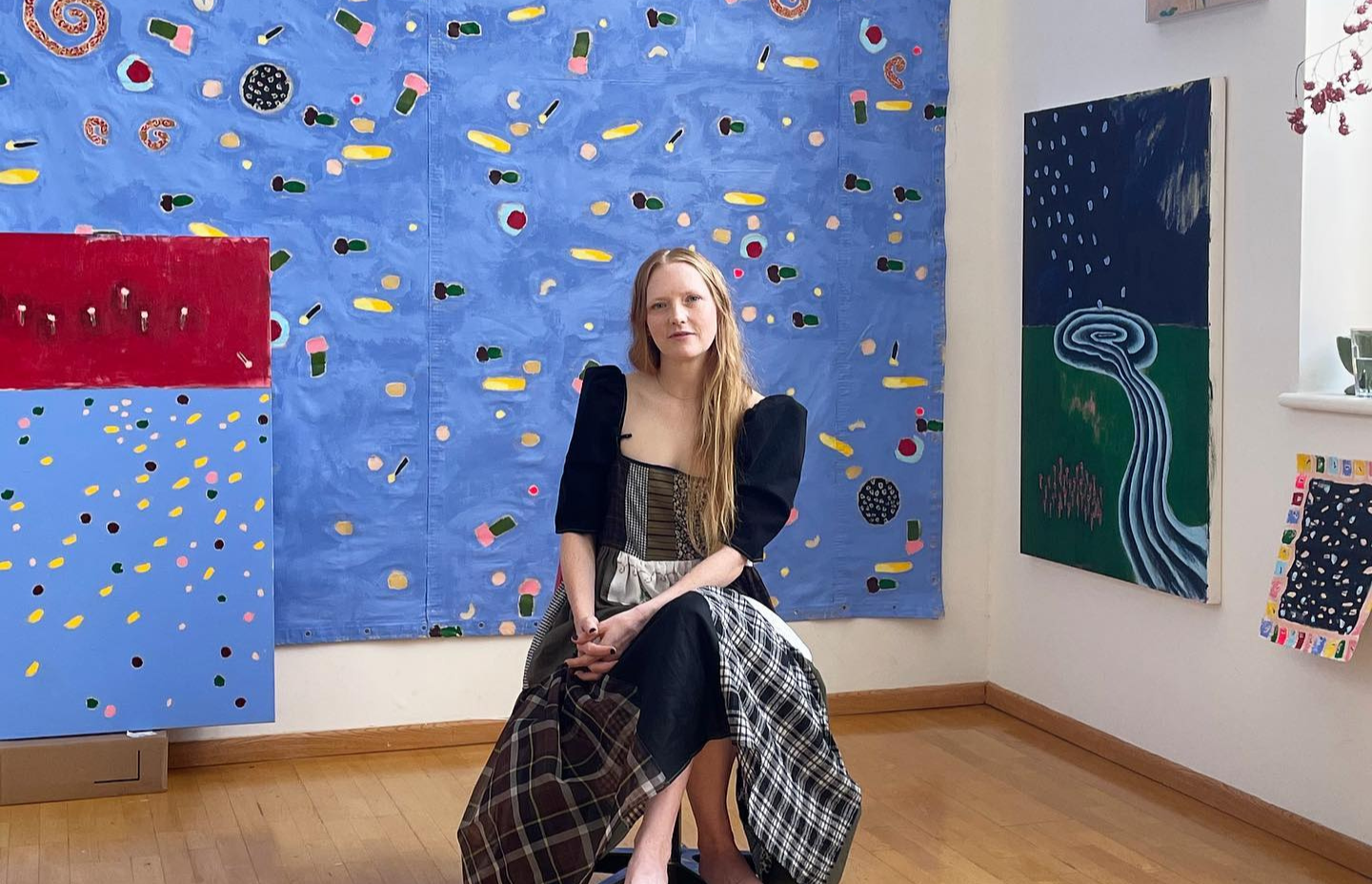 Discover the why behind the art
The stories of the
artists + makers
are key
A Love for Materials
We see a collective desire and movement away from consumerism culture toward investment in pieces that are made with care from beautiful materials that will last a lifetime.

Connection Beyond Art
Our goal is to support emerging to mid-career artists & makers – through a platform that serves as a community and a marketplace for curated collections of their work.

Appreciation for Process
The Komo team carefully considers new pieces beginning first with the work itself, then by building a relationship with the artist & maker–considering their materials and process–to understand the driving motivation and why behind the work.