Eddie Kang
Painter
Seoul, South Korea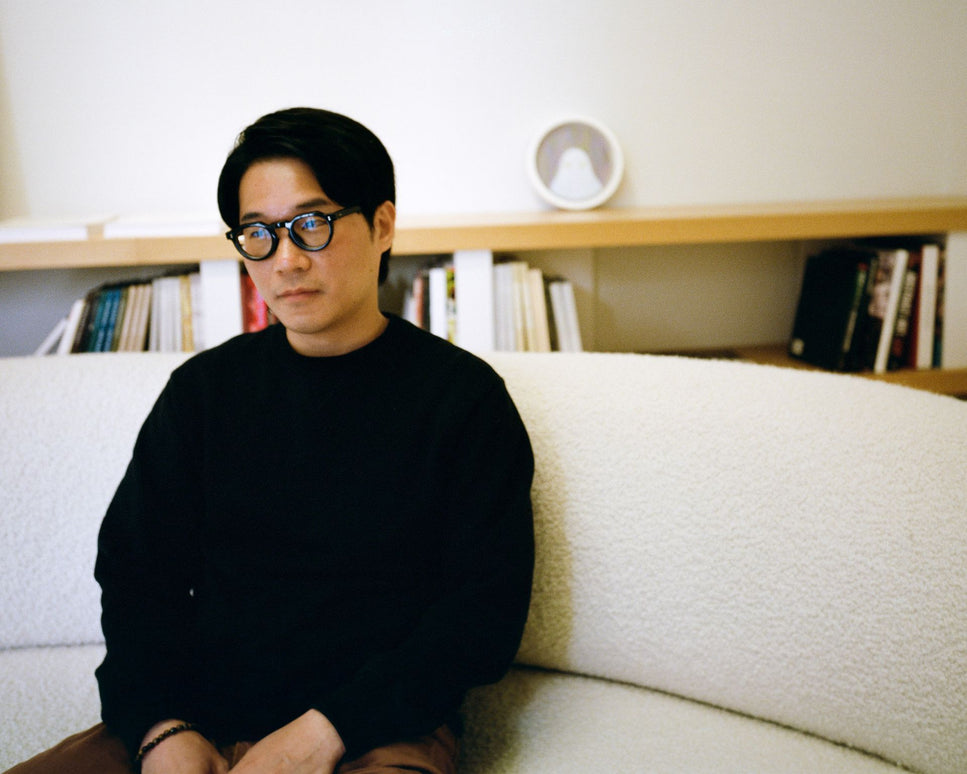 Bio
(b. 1980) ; 2003 BFA in Fine Art: Film, Animation, Video, Rhode Island School of Design (RISD), Providence, RI, US. Kang's work, characterized by thick contour lines, use of primary colors, and narrative images—similar to the properties of comics—is often categorized as a new style called 'animamix,' which refers to a combination of animation and comics. Employing the characteristics of the familiar genre known as comics, the artist not only evokes pure childhood emotions but has dreamed up a utopian space into which he invites our exhausted contemporaries to take a rest. Kang's playful paintings feature a cast of teddy bears, puppies, dolls and most recently the Yeti, meant to serve as companions to city dwellers who feel isolated in an increasingly digital world. Eddie Kang has considered art as a medium for conveying happiness.
INSPIRATION
HIGHLIGHTS
ARTIST STATEMENT
"The parting isn't the end of the whole thing. The maternal love will always be around. With the yeti, we can't really see them, but if you believe in it, you will feel its presence in every corner."
Studio Beats
Listen to some of Eddie's favorites.
Winter Sunshine, 2023

Vendor:

Eddie Kang

Winter Sunshine, 2023

Milky Way, 2023

Vendor:

Eddie Kang

Milky Way, 2023

Learning how to paint, 2016

Vendor:

Eddie Kang

Learning how to paint, 2016

Choosing a selection results in a full page refresh.